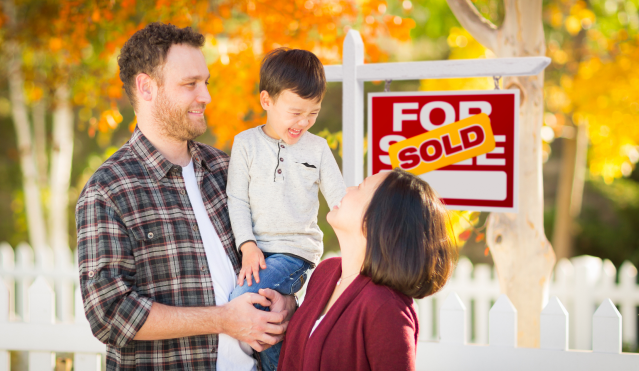 What are Conventional Loans?
Conventional loans are classified as such because they're not insured by the federal government. There are two types of conventional loans: conforming and non-conforming.
Conforming conventional loans are backed by the Government-Sponsored Enterprises (GSEs) Freddie Mac (Federal Home Loan Mortgage Corporation) and Fannie Mae (Federal National Mortgage Association). They are issued to borrowers who meet all of the GSEs' income, credit, debt, and other requirements.
Non-conforming loan borrowers do not meet the requirements set forth by the GSEs. This can be for a number of reasons. A typical example of a non-conforming loan is a jumbo loan: a mortgage loan amount so large it exceeds regional GSE maximums. Non-conforming conventional loans are usually accompanied by higher rates than their conforming counterparts.
Conventional Mortgage Requirements
Because non-conforming conventional loans vary, the minimum requirements below are for conforming conventional programs only, and reflect GSE standards. You can find information about jumbo loans on our jumbo programs page.
Down Payment: 3% or greater.
Credit Score: Varies; below 620 unlikely.
Debt-to-Income Ratio (DTI): 45% or lower
Total Debt must not be too heavy.
Loan-to-Value Ratio (LTV): 97% or lower (90% for condominiums)
Loan Limit (max allowable loan amount): Up to $726,525 in higher cost areas and as low as $484,350 in lower cost areas. Varies by region; find yours here.
Private Mortgage Insurance (PMI) is required with a down payment below 20%.
Complete documentation of employment history, income, and assets.
Conventional Private Mortgage Insurance Facts
No upfront premium like those required by government loans.
Monthly Premium payment.
Not required if down payment is 20% or greater.
Canceled automatically after LTV reaches 78% (i.e. 22% equity).
Conventional Loan Types
Fixed-Rate: Your mortgage rate is fixed for the life of the loan.
Adjustable-Rate: After a fixed period, your mortgage rate will fluctuate depending on a predetermined index and market shifts.